Kits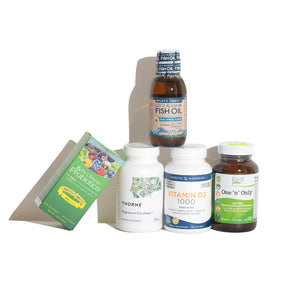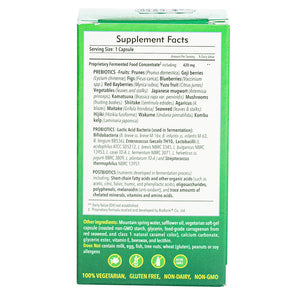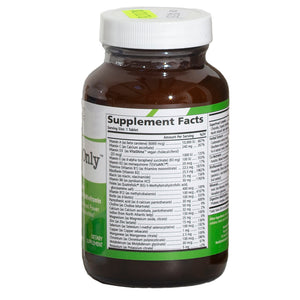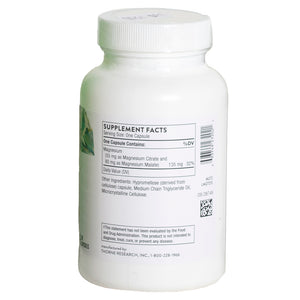 Daily 5 Kit
The number five is considered a symbol of balance, freedom, energy, courage, change, and individualism, depending on the tradition. These products have been thoughtfully curated to supply you with some...
---
Stay Well Kit
Keep your defenses up with the Stay Well Kit. Myco Formulas' Immune Defense™ combines 10 highly protective fungi that include over 200 myco-molecules shown to optimize immune system function. Eidon...
---
Natural Toiletries Kit
Naturalize your morning and evening routines with environmentally-friendly products that don't skimp on quality. Himalaya Botanique is an ayurvedic-based company that creates products with old and new wisdom, and their...
---
Elevate Your Smoothie Kit
This kit features four products that will satisfy all diets in your family and will bring your smoothies to the next level of nutrient density. Myriad Mycology's Chaga powder is...
---